From 1st Dec'23

will be

ODOO PARTNER - ERP -
CONSULTING
We help organizations succeed in future with a unique software solution
Tyreshop Software

For a Powerfully Efficient and Profitable Tyreshop
Transform your business into a streamlined profit machine.
Save Time, Retain More Customers
Hotel ERP

Smart Software to Elevate your
Customer Experience & Profits
Carry out Everyday Activities with Precision.
Integrate various Departments and Streamline Your Operations


Previous
Next
Our Clients
We are in good company.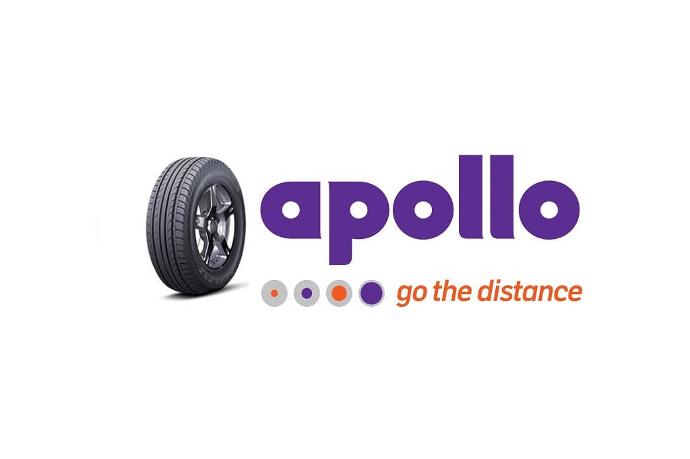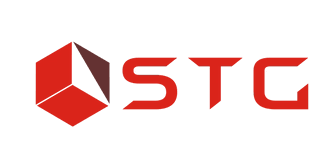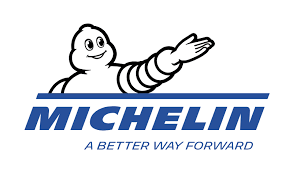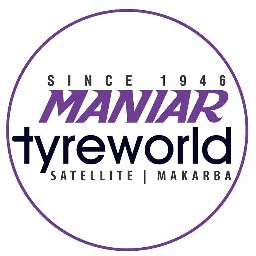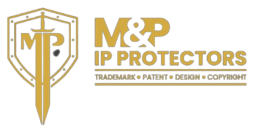 About Areterix Technologies
We believe in the philosophy of working towards "Excellence".
We love to build products that help our customers excel in their Industry.
We are an Official Partner of Odoo SA. Our company comprises of a group of open minded professionals who are passionate about understanding business objectives and solving business issues using application software and services.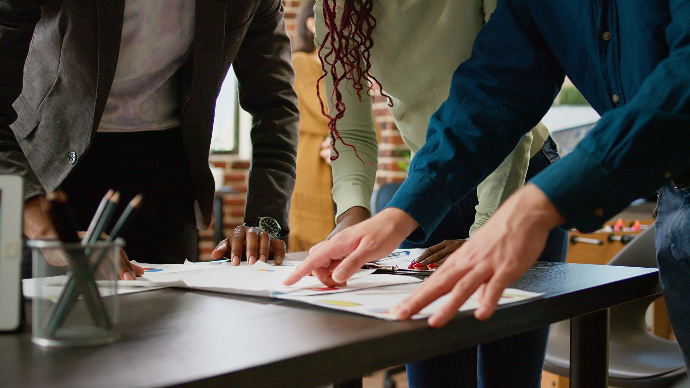 Accounting
Accounting software helps companies in Saudi Arabia to automates expense management, invoicing workflows & payment.

Inventory
Optimize warehouse or inventory functionality & logistics management through organizing data and utilization of resources.

Manufacturing
Schedule Manufacturing Orders. Generate Bills of Materials and calculate your machine production efficiency

Ecommerce
An integrated eCommerce platform using which inventory and sales can easily be maintained via automatic stock adjustments and reporting.

POS
An easy to use retail POS inventory management and billing software with highly adaptable configurations for your company

Human Resource
The most efficient human resource management software that helps you manage you company and employees

How we can Add Value to your
business
We empower curious business owners and managers by providing them with tools,
which they can leverage to make better, clearer and more concise
business decisions.

Maniar & Co
This Video is a Client Testimonial of Mr.Nasir Maniar of Maniar & Co where we implemented Odoo ERP in their manufacturing unit. Maniar & Co is manufacturer of Solid and Liquid Waste Handling Equipment, Aerial Work Platform, Road Sweeper and Cranes

Hospitor Management Pvt Ltd
This Video is a Client Testimonial of Mr.Aadil Mansuri Director of Hospitor Management Pvt Ltd. The company manages 5 hotels in Ahmedabad and have experience in managing hotels since last 10 years.
We successfully implemented Odoo ERP in all of their 4 hotels. Mr. Aadil Mansuri if fully satisfied with the solution Areterix provided.

Through Services
Implementation
Data Migration
Training
Custom software development
Consulting
Through Solutions
CRM
Sales
Finance
Human Resources
Project Management