We started in 2019 with a vision to digitize all the MSMEs and help them grow their business with the power of Software.
Our first client was an Automotive company in the Indian Market whom we helped to optimize their business operations.
Our Enterprise grade Business Software and customer focused service helps businesses save time, reduce cost and increase business efficiency.
"Arete" in Greek means "excellence" and it also means "moral virtue".
At Areterix we believe in the philosophy of working towards "Excellence" with Honesty, Integrity. We love to build products that help our customers excel in their industry, our team excel in their knowledge


CRAFTED BY HAND
Software is our fine work that we use to help grow businesses. We design software to solve real business problems. We believe each business is unique and we make sure our software adjusts to the business and not the vice a versa.




PASSIONATE FOR REAL
We at Areterix ensure that your money is spent responsibly. We devote more resources to product development and customer service than we do to sales and marketing.




PROMOTE INTEGRITY
You don't choose to prioritize customer privacy and integrity based on which way the wind is blowing. It has to do with a past belief. We value our privacy, and we assume you would too. So we make sure your data is never compromised. Umar Maniar, CEO & CTO
Founder and chief Visionary. Umar loves taking on challenges. With his multi-year experience in the Software & Automotove industry, he mentors in-house team and ensures each of his software is a success. He is fond of building relations that lasts long.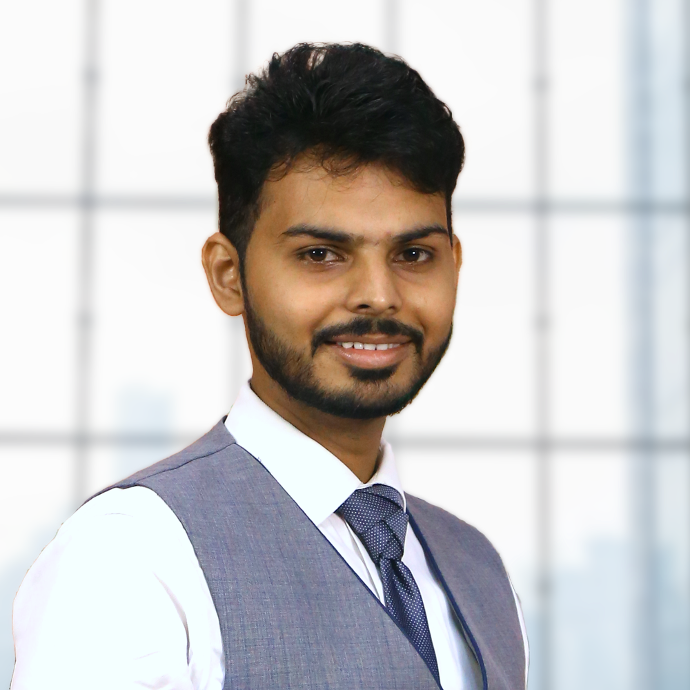 Faisal Maniar, Marketing & Digital Head
Faisal is the driving force behind the company. He loves to keep his hands full by participating in sales, marketing, and customer experience strategies. He is a Creative Artist and loves to paint his ideas in new form.